Air Lubrication Compressors
Bubbles for The Bottom Line
Air Lubrication Systems provide a constant flow of air bubbles to lubricate the flat bottom area of a ship's hull. Injection of air across the hull surface reduces the resistance working on the ship's hull, which saves fuel. The key success factor for air lubrication systems is the distribution of air bubbles under the ship's hull when the vessel is moving at cruising speed. The requirement for correct air pressure and speed is highly precise. Our TMC Compressors feeds your Air Lubrication system to perfection.
High efficiency in high ambient temperatures
With flexible configurations and top-notch technical features, the LP compressor package is the perfect solution for any Air Lubrication System (ALS).
It is based on a high-efficiency, single-stage, oil-free marine and offshore compressor, designed for Air Lubrication Systems on larger vessels. The compressor is manufactured for continuous operation in high ambient temperatures.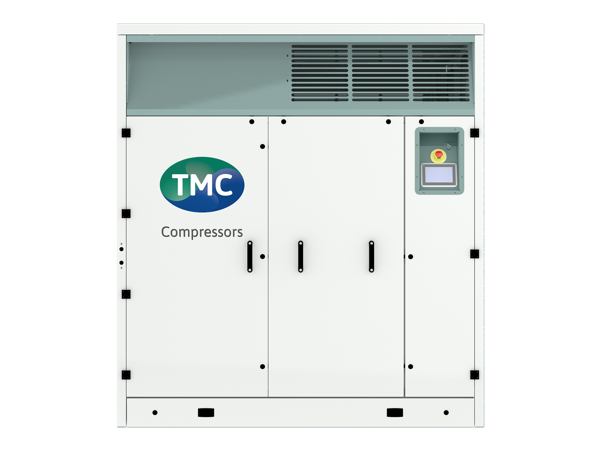 The painstaking marine design and meticulous choice of each component of the compressor, makes the TMC LP compressor extremely reliable. Combined with our proprietary control system, it is the perfect choice for any shipyard or ship-owner who values trouble-free installation and operation.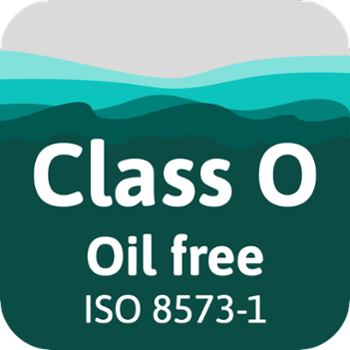 What our customers are saying
TMC's reliable Smart Air compressors help reduce costs and decrease harmful emissions to air. They are the perfect match for our commitment to reducing our impact on the environment.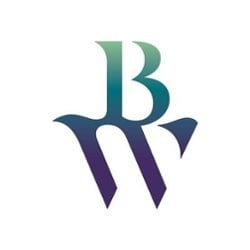 Tor Egil Gjulem
Head of Procurement, BW LNG
Spare parts are significantly more valuable to vessel operators when they are in stock. Hence, TMC helps to provide the reliability we need for our chemical tankers.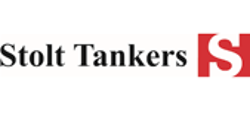 Bob Planken
Procurement Manager, Stolt Tankers
When operating a 385-metre long offshore salmon farm far from shore, you choose the most reliable equipment, because the entire operation depends on it. For marine compressed air systems, we chose TMC. Salve Epletveit
Technical Superintendent, Nordlaks Oppdrett AS
Golar's Hili Episeyo is the world's first converted FLNG vessel. She is currently operating on a long-term contract offshore Cameroon. Their innovative FLNG solutions have a smaller carbon footprint than most conventional liquefaction facilities and TMC contributes to this with its energy-saving technologies. TMC has supplied seven large Smart Air compressors, air dryers with 16,000 CM/hour capacity feed air compressors for N2 production. Lars Rysst
Maintenance Manager, Hilli Episeyo
Certifications and Quality

TMC is certified according to the quality standard ISO 9001, the environmental standard ISO 14001 and HSE standard ISO 45001, and is certified by all of the marine classification societies.