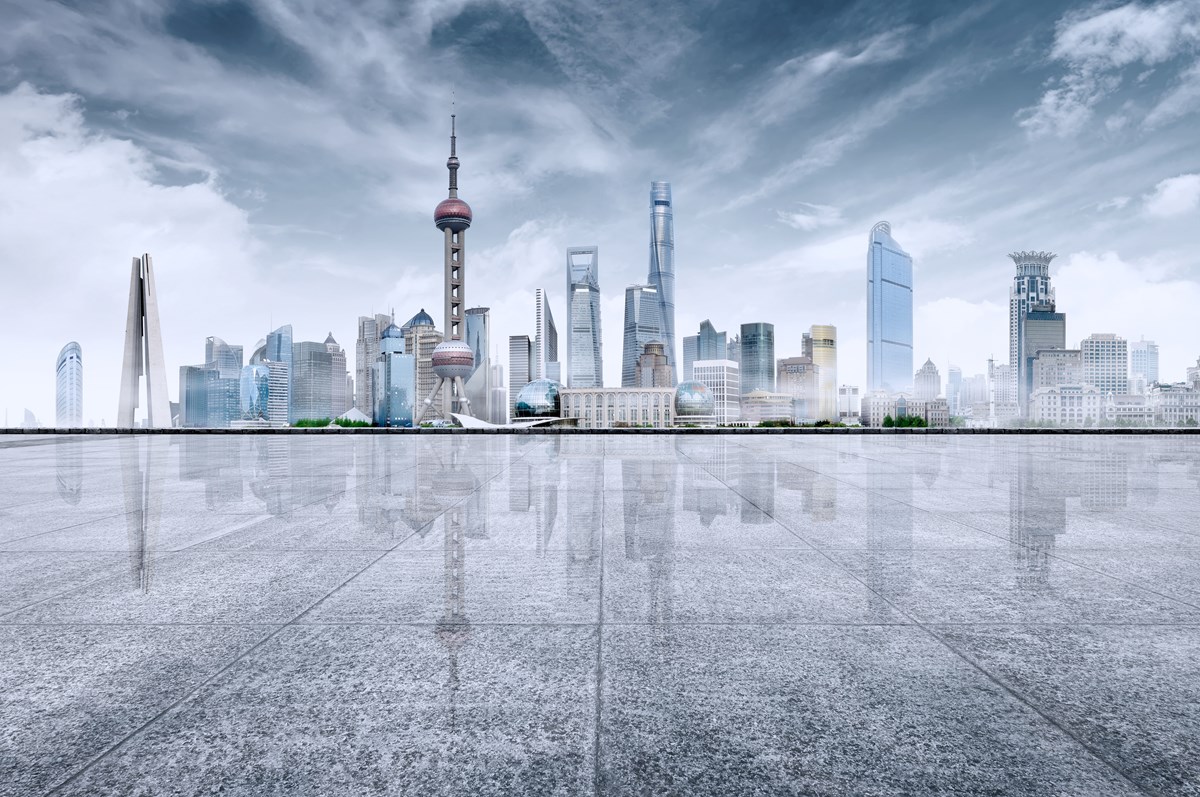 Room 1719, Level 17, No. 268 Xizang Rd. (M ) Huangpu Qu Shanghai Shi, 200001 China
TMC Compressors China Ltd.
TMC Compressor`s office in Shanghai, China is led by Country Manager China, Roger Chen.
Our China office is staffed with sales personell and service engineers, and provide technical consulting, support and service on compressed air systems and solutions for our customers in China.
Contact TMC Compressors China:
Roger Chen
Country manager & Sales and Business Development
Tel: + 86 139 1743 2657
Email: rchen@tmc.com
Kimberly Chen
Aftersales
Tel.: + 86 135 8589 7760
Email: kchen@tmc.com