TMC Smart Air® Compressors
TMC Smart Air® compressors are a range of marine and offshore compressors offering considerable energy saving through peak shaving and optimized running based on air consumption.
TMC Smart Air® compressors are equipped with a variable frequency drive, enabling precise adjustment of the compressed air production according to air consumption. This gives up to 20 – 40 % energy saving depending on the air consumption pattern, and therefore lower the generator fuel consumption and significantly reducing GHG emissions.
A constant pressure obtained with TMC Smart Air® will minimize the power consumption and reduce the wear on the compressor compared with a conventional base load compressor that causes pressure fluctuations.
Maximum energy saving, enabled by TMC`s class leading regulation of electrical motors, ranging from 20 - 100 % rpm.
The inherent soft start enabled with TMC Smart Air® increases the lifetime of the transmissions such as belts, couplings, gears and reduce the stress on all relevant parts. All this leads to reducing the spare part consumption.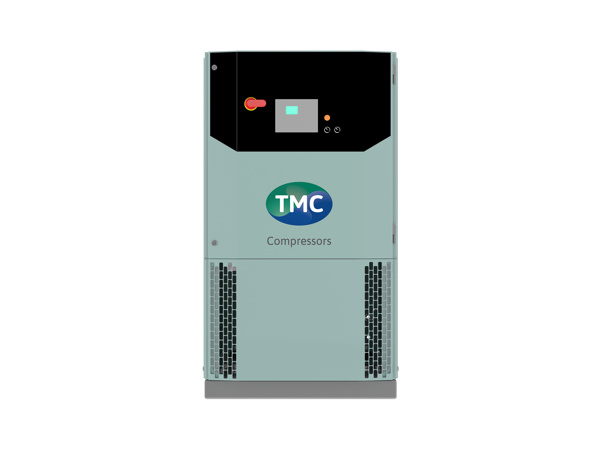 In addition, a TMC Smart Air® compressor will reduce the wear on mechanical equipment such as valves, air tools and process parts and reduce size on cables and fuses, which reduces the electrical load on your system.
By installing a TMC Smart Air® compressor, the size and capacity of the air receivers can be reduced, thus saving space and installation cost.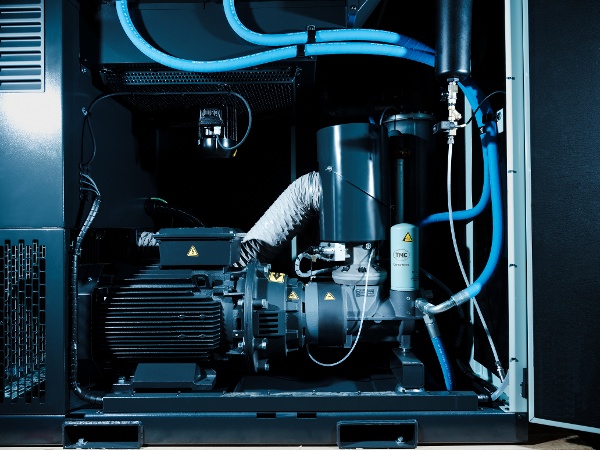 What our customers are saying
TMC's reliable Smart Air compressors help reduce costs and decrease harmful emissions to air. They are the perfect match for our commitment to reducing our impact on the environment.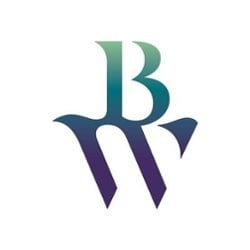 Tor Egil Gjulem
Head of Procurement, BW LNG
Spare parts are significantly more valuable to vessel operators when they are in stock. Hence, TMC helps to provide the reliability we need for our chemical tankers.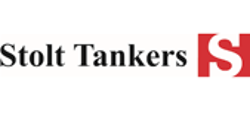 Bob Planken
Procurement Manager, Stolt Tankers
When operating a 385-metre long offshore salmon farm far from shore, you choose the most reliable equipment, because the entire operation depends on it. For marine compressed air systems, we chose TMC. Salve Epletveit
Technical Superintendent, Nordlaks Oppdrett AS
Certifications and Quality

TMC is certified according to the quality standard ISO 9001, the environmental standard ISO 14001 and HSE standard ISO 45001, and is certified by all of the marine classification societies.