Talk to Sales
TMC offer a large range of compressors and dryers designed only for marine and offshore use.
(+47) 22 91 85 00
sales@tmc.com

Spare part supply
Your needs for spare parts supply and maintenance support will be covered with 3 hours response time.
(+47) 22 91 85 00
aftersales@tmc.com
Service
Experienced engineers available for support. 24/7 emergency phone manned by skilled engineers.
(+47) 992 17 020
service@tmc.com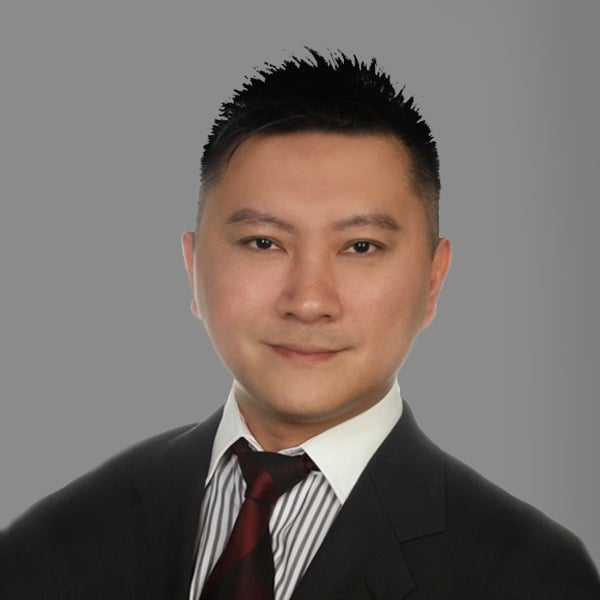 Philip Goh
General Manager South East Asia
TMC Compressors Singapore
E: pgoh@tmc.com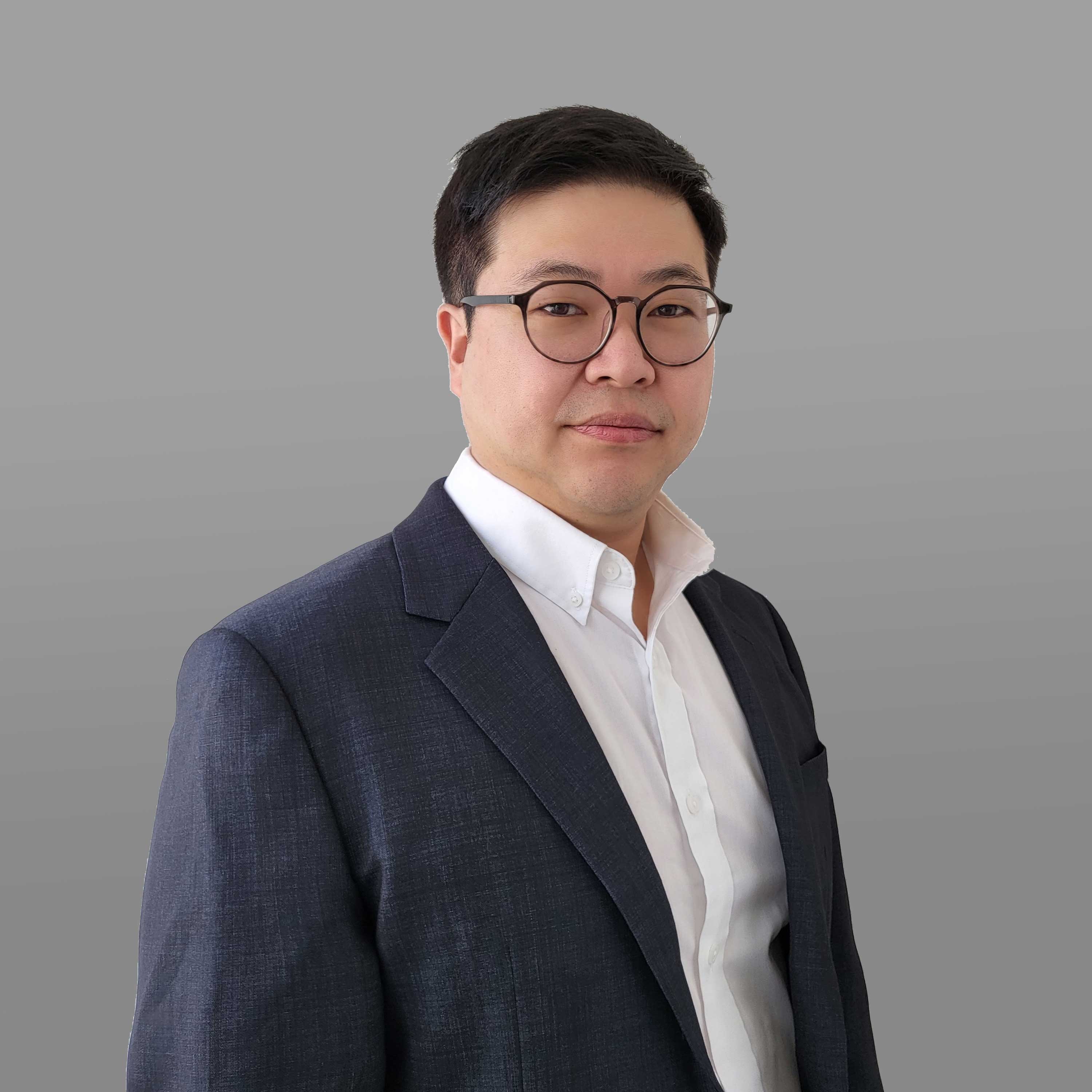 Yongwoo Jeong
Business Development Manager Korea
TMC Compressors Korea