Built For You, With You
When a customized solution is required
Some environments and applications have requirements that cannot be met from a factory-standard air compressor package. At TMC Compressors, we have designed customized air compressor solutions for different applications, and for specific air and efficiency demands. Whether you need a skid mounted compressor, containerized package, weatherproof compressor solution, hybrid air dryers, heated desiccant air dryers or ATEX solutions, we have the expertise to match.
With our extensive knowledge of compressed air systems, combined with your unique operational insights, we can create a compressor solution that satisfies all your requirements. What our customers are saying
TMC's reliable Smart Air compressors help reduce costs and decrease harmful emissions to air. They are the perfect match for our commitment to reducing our impact on the environment.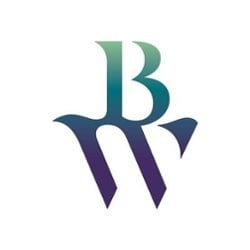 Tor Egil Gjulem
Head of Procurement, BW LNG
Spare parts are significantly more valuable to vessel operators when they are in stock. Hence, TMC helps to provide the reliability we need for our chemical tankers.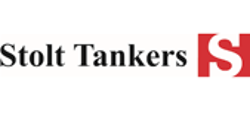 Bob Planken
Procurement Manager, Stolt Tankers
When operating a 385-metre long offshore salmon farm far from shore, you choose the most reliable equipment, because the entire operation depends on it. For marine compressed air systems, we chose TMC. Salve Epletveit
Technical Superintendent, Nordlaks Oppdrett AS
Certifications and Quality

TMC is certified according to the quality standard ISO 9001, the environmental standard ISO 14001 and HSE standard ISO 45001, and is certified by all of the marine classification societies.