TMC's heritage is from the harsh Norwegian marine environment. The company was founded several decades ago based on an objective of developing and supplying the world's most reliable compressed air system.
The founder of the company had a vision of a system that was so durable and easy to maintain that any vessel crew could conduct the majority of the service work, thereby keeping vessel operators' operational expenditure to an minimum.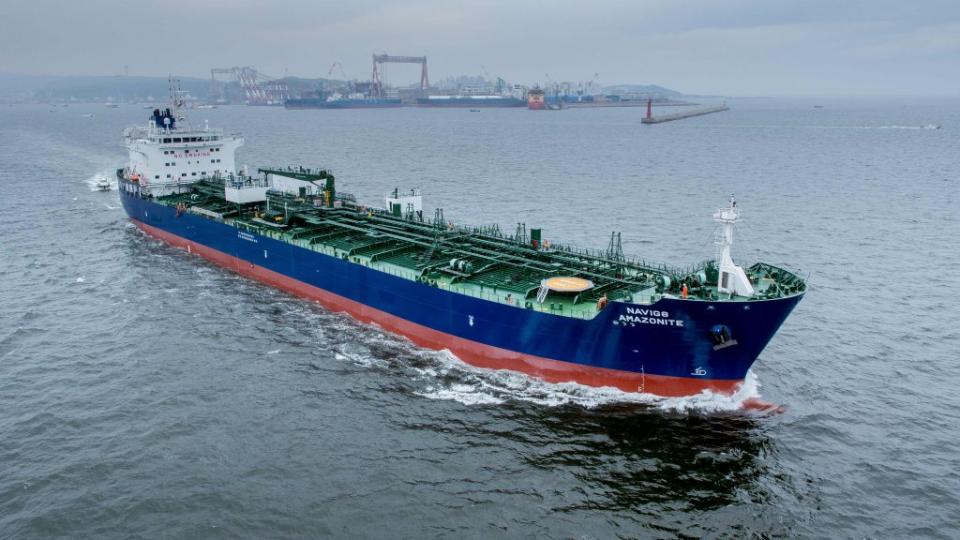 100 % tailored for marine and offshore
The solution to achieving these goals was to develop a compressed air system that was 100% tailored for marine and offshore use from the design stage through to manufacturing. This is TMC's and our products' biggest competitive advantage - and an approach we will never, ever compromise on. Because this is the best solution for our customers, the environment and - ultimately - the lifetime cost of the equipment.
Hence, TMC manufactures and supplies compressed air systems exclusively for use in marine and offshore segments. As opposed to our competitors, you will never find a TMC compressor that has originally been developed for land-based applications and since marinised for offshore use. Simply because we believe our customers deserve the best quality product.
TMC is headquartered in Oslo, but we have sales and service offices all over the world - prepared to support our customers on their doorstep, wherever they are located.
Quality, health, safety and the environment
TMC is certified according to the quality standard ISO 9001, the environmental standard ISO 14001 and HSE standard ISO 45001. We place high demands on ourselves and work continuously to improve our internal processes, our work within health, environment and safety and our adverse effect on the external environment. We require that our suppliers have the same focus on these issues. We expect our suppliers to have a positive and proactive attitude within these areas and that they seek sustainable solutions in close cooperation with TMC.
Privacy Policy
TMC AS (the "Company") is concerned with the privacy of our owners, customers, suppliers and other partners. We are actively working to ensure the correct and safe processing of personal data.
The company processes personal information in accordance with current legislation.
This Privacy Statement describes what personal information we treat, how they are used, and what we do to protect personal information.
Related Posts
2019-12-02
TMC Compressors and Sauer Compressors have entered into a strategic cooperation agreement in...