1 min read
TMC To Supply compressors to Utkilen
By: TMC on Aug 2, 2017 12:00:00 AM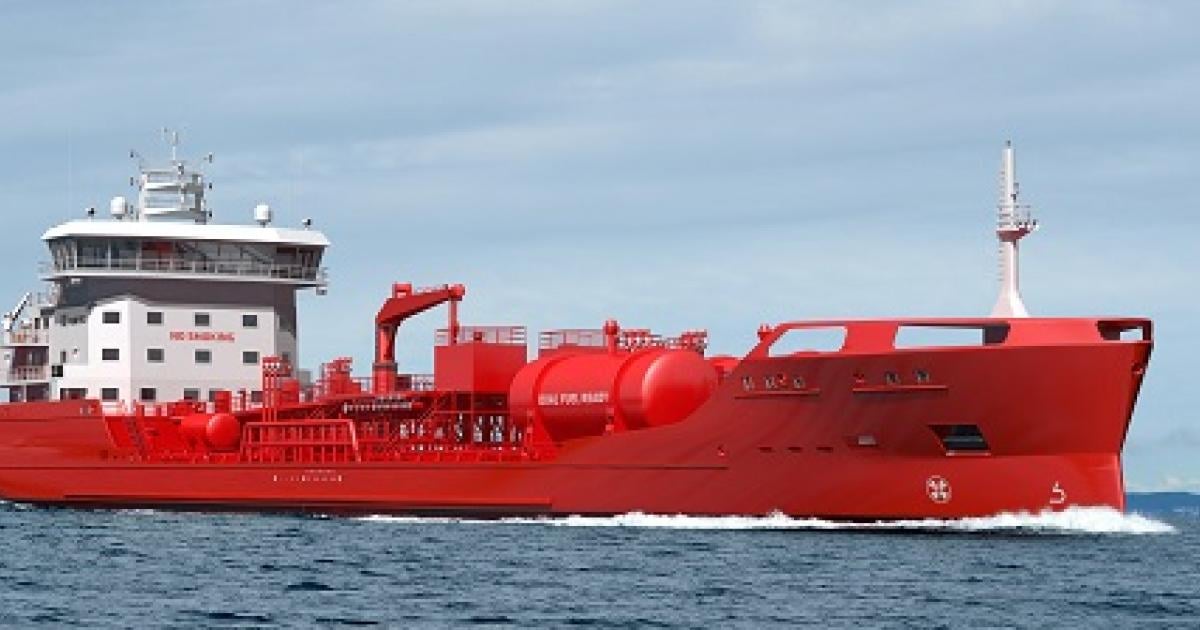 2 August 2017 – TMC Compressors (TMC) has won a contract from AVIC Dingheng Shipbuilding Co., Ltd to supply environmentally friendly marine compressed air systems to two chemical tankers the yard is building for the Norwegian shipping company Utkilen AS.
TMC will provide a highly energy efficient compressed air system to the two chemical tankers as TMC's Smart Air compressors offer 50 percent energy saving compared to conventional compressors, reducing both operational expenses and harmful emissions to air.
Under the contract, TMC will manufacture and deliver a complete Smart Air compressor working air system to each of the two vessels, plus air driers and filters to the on board service and control air system.
Under a separate contract, TMC will deliver 2 x 235 KW feed air compressors to both of the vessels' nitrogen systems.
Contract values are undisclosed.
The equipment will be delivered to AVIC Dingheng's shipyard located in the Jiangdu Economic & Development Zone, Jiangsu Province, along the Yangtze River in China.
AVIC Dingheng is building two 9,900 dwt chemical tankers for Utkilen AS. According to Utkilen's website, the vessels are scheduled for delivery in 2019.
"It is encouraging to see that an increasing numbers of yards and shipowners are paying more attention to opex than before. Our Smart Air compressors are highly energy efficient and provide significant cost savings throughout the lifetime of a vessel. The maritime and shipping industries have a shared responsibility to reduce harmful emissions to air, and we are pleased to play a part in this," says Per Kjellin, managing director of TMC.
Related Posts
2018-01-25
TMC's scope of work is to provide a compressed air system consisting of 4 x 400 kW service air...