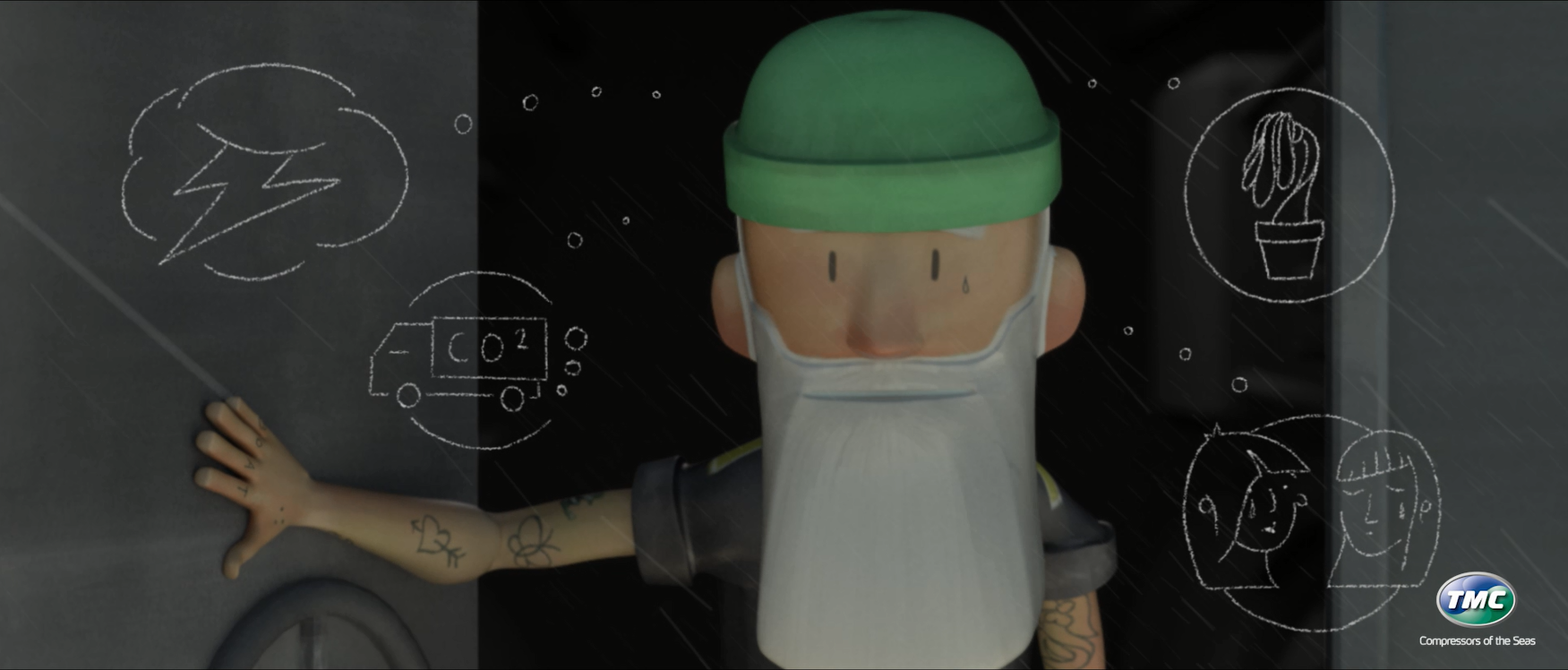 "Global warming is a problem that everyone needs to help address. Shipowners, yards, management companies, cargo owners, and ship equipment suppliers – we all have a joint responsibility for promoting green shipping. It is all about operating smartly. That's why we call November for the Smart Air-month," says Per Kjellin, managing director of TMC.
Throughout November, TMC will look at many aspects of how ship owners and operators can reduce their environmental footprint, energy consumption and operational expenses. Yes, it is possible to achieve all three things in one go.
TMC will also present projects and companies that have chosen to prioritise an energy-efficient and environmentally friendly profile for their vessels. Be smart and watch this space!
Related Posts
2018-01-25
TMC's scope of work is to provide a compressed air system consisting of 4 x 400 kW service air...