TMC is finally back at Green and Offshore Korea!
TMC is the leading supplier of compressed air systems on board drilling vessels, production vessels and platforms. October 12th to 14th, you can meet us at booth no. D115 at the Green & Offshore Korea exhibition!
We've always made it our priority to nurture lasting relationships with our customers.
So make sure to book a 1–1 meeting or simply visit our booth no. D115.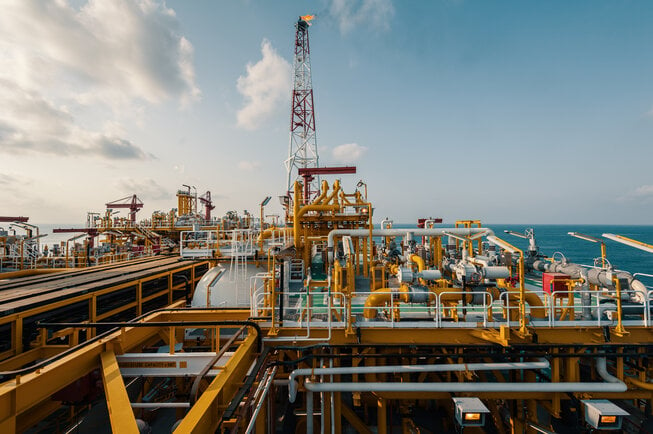 The Complete Package
In addition to delivering a range of purpose-designed compressors, our system comprises:
Air dryers
Air filter systems
Condition monitoring
Data logging capability
Real-time data surveillance and analysis
TMC also offers first-class engineering support. In close cooperation with our clients, we create the most reliable, cost-effective and environmentally friendly solutions – always fulfilling the client's air demands. Come by our booth no. D115 for a talk!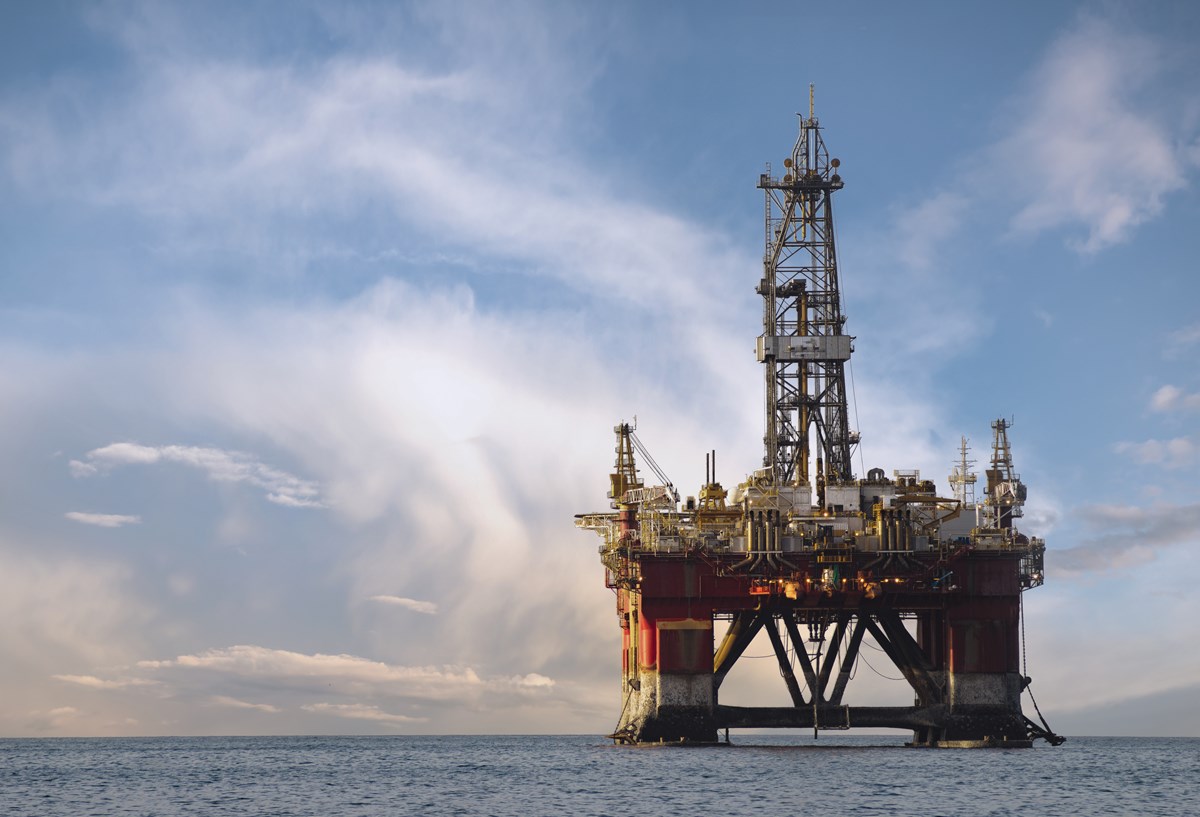 Feeling lucky?
No exhibition is complete without some fun and games. We love to share a laugh with friends and colleagues, and what's better than a good ol' wheel of fortune?
Come and say hello to us, give the wheel a spin – and you might just win the grand prize!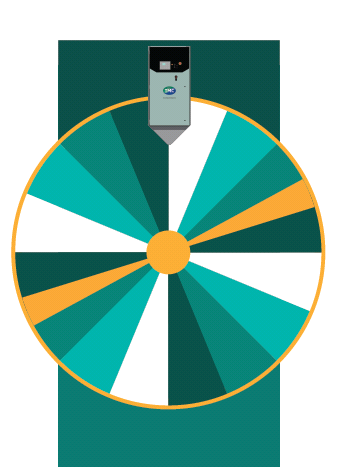 Book a 1–1 meeting with us