TMC is finally Korea bound again!

October 19th–22nd, we're bringing true marine air compression to the Kormarine exhibition in Busan, Korea.

Fingers crossed, this marks the return to business as usual. We've always made it our priority to nurture lasting relationships with our customers. We've missed interacting with you.
So make sure to book a 1–1 meeting or simply visit our stand 2J-01 in the Norwegian Pavillion.

Scroll down and see some of the things we have on display.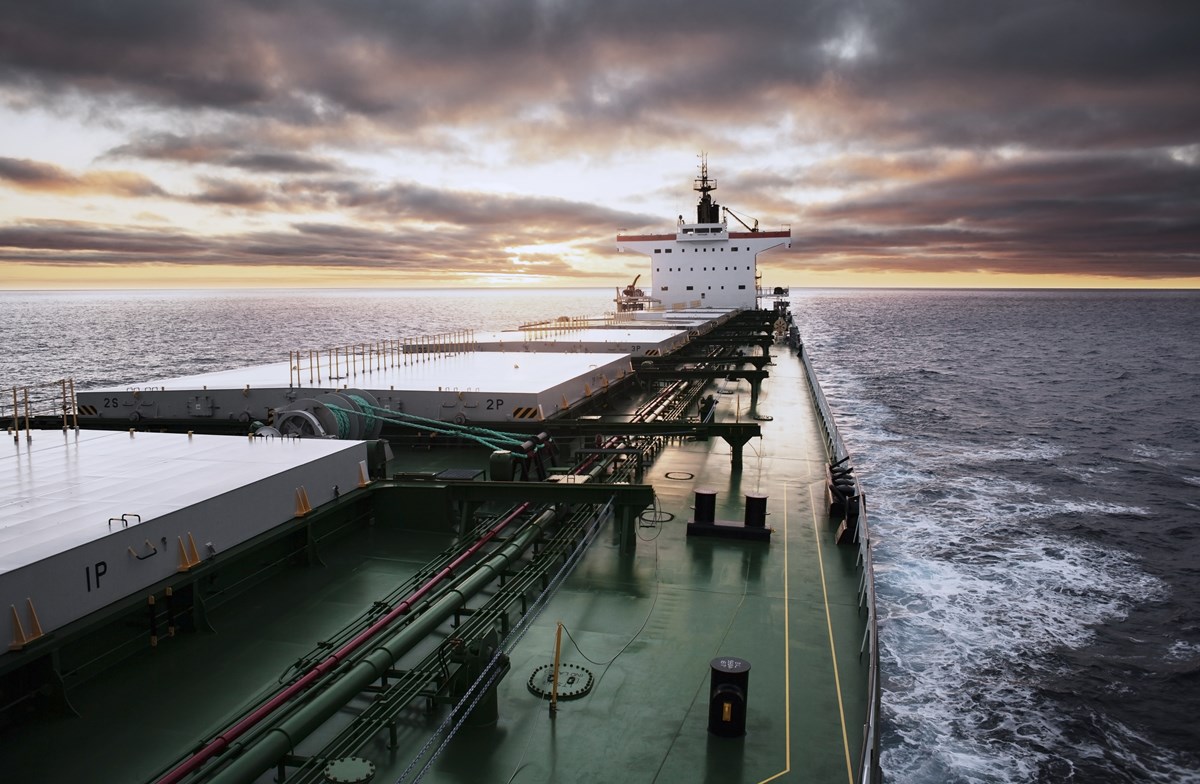 ALS compressor: Bubbles for the bottom line
Energy efficiency is all the talk at the moment, and air lubrication is a key piece of the puzzle.
TMC's oil-free compressor system is the perfect choice for any Air Lubrication System (ALS). Come by our stand to learn more about them, or even better: Book a 1-1 consultation via the form below!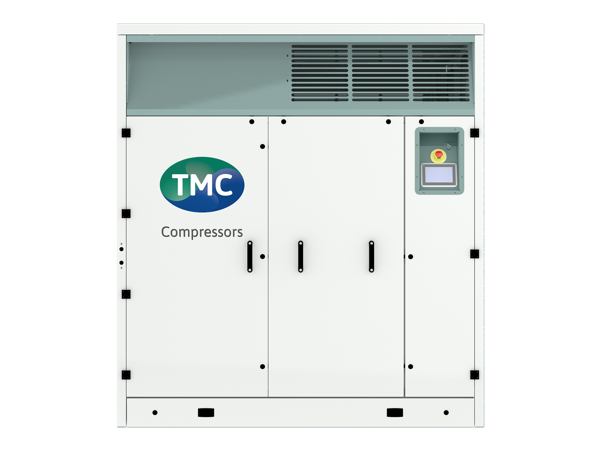 True marine air compressors
Some things bear repeating: At sea, you need dependable machinery.
TMC invented the first screw compressor that was designed exclusively for marine and offshore use. Since then, we've continuously refined our designs in keeping with our marine heritage.
Pay us a visit and learn all about the advantages, such as:
Smaller footprint
Easy installation
Local support/service engineers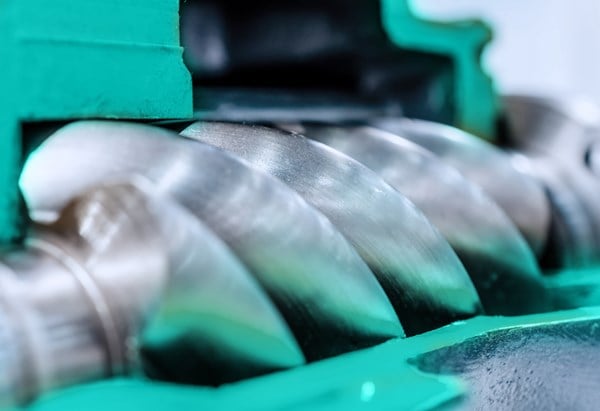 Feeling lucky?
No exhibition is complete without some fun and games. We love to share a laugh with friends and colleagues, and what's better than a good ol' wheel of fortune?
Come and say hello to us, give the wheel a spin – and you might just win the grand prize!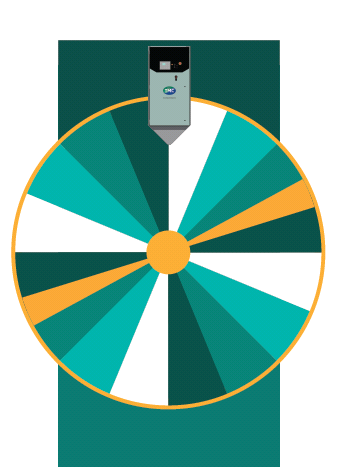 Book a 1–1 meeting with us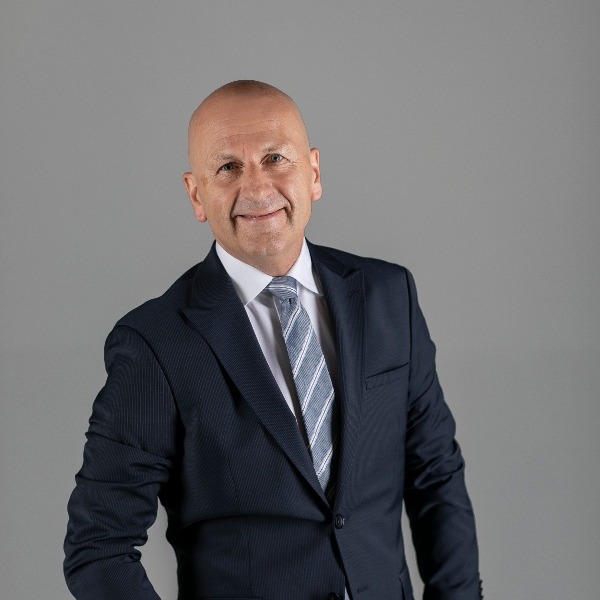 Tom Erik Ranheim
Area Sales Manager Korea
Tom Erik Ranheim has visited Korean shipyards since 2003. During more than 100 visits to Korea he has gained a broad experience within Korean shipbuilding, the different shipyards, the shipyard departments, and he has gained an understanding of Korean culture. Tom started up the TMC Korea office in Haeundae in 2011. "I hope that most of the people I have been in contact with during my 18 years in Korea have the time to visit the TMC boot during Kormarine."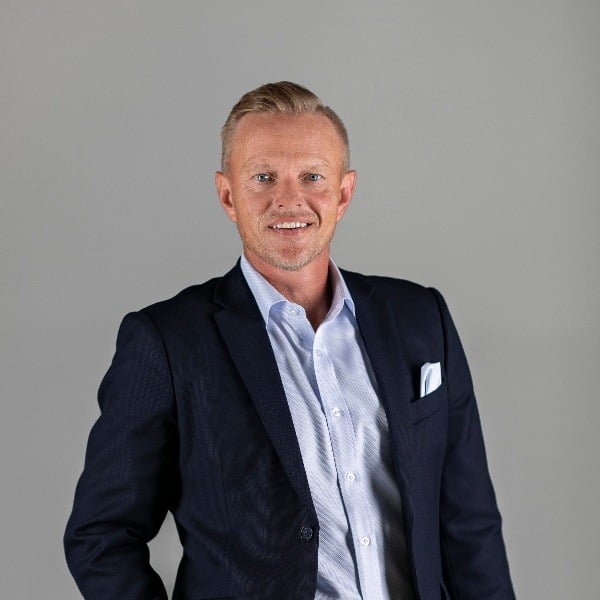 Hans Petter Tanum
Director Sales and Business Development
Hans-Petter has decades of experience in the marine and offshore industry, more than 15 years with TMC. He is responsible for the worldwide sales and business development, and loves to share from his knowledge within compressed air systems for marine and offshore applications. "I hope to meet old friends and get to know new people during Kormarine, and hopefully help someone to implement energy saving and cost-effective solutions that also reduces emissions."