IMPA LONDON 2023 | SEPT 12TH & 13TH
Meet TMC at IMPA London
True marine air compressors
At sea, you need dependable machinery!
TMC invented the first screw compressor that was designed exclusively for marine and offshore use. Since then, we've continuously refined our designs in keeping with our marine heritage.
At IMPA, we will tell you all about the advantages, such as:
Smaller footprint
Easy installation
Local support/service engineers
Visit our stand #72 and experience our innovative TMC System solution, as well as our other products and energy saving systems, in a new, virtual experience!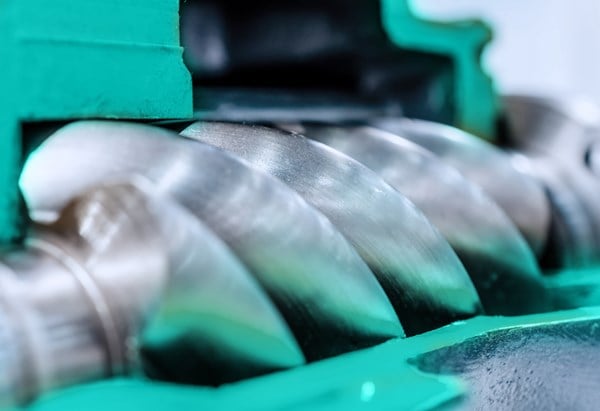 ALS compressor: Bubbles for the bottom line
Energy efficiency is all the talk at the moment, and air lubrication is a key piece of the puzzle.
TMC's oil-free compressor system is the perfect choice for any Air Lubrication System (ALS). Come by our stand to learn more about them, or contact us for a 1-1 meeting!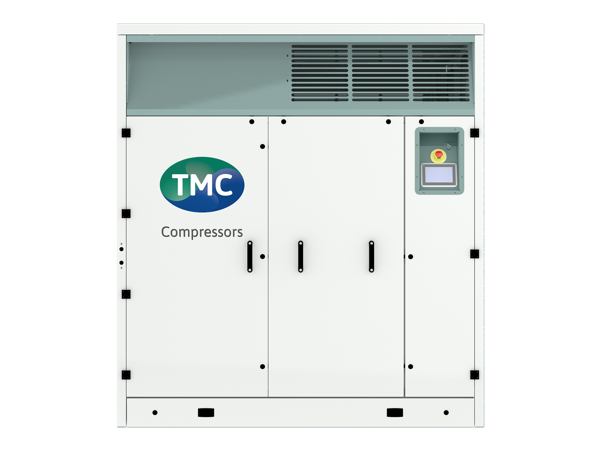 Contact us to book a meeting, or come to our stand #72 for a compressor chat!