1 min read
Maersk chose TMC Smart Air® compressors for historic order | TMC
By: TMC on Nov 24, 2019 3:24:55 PM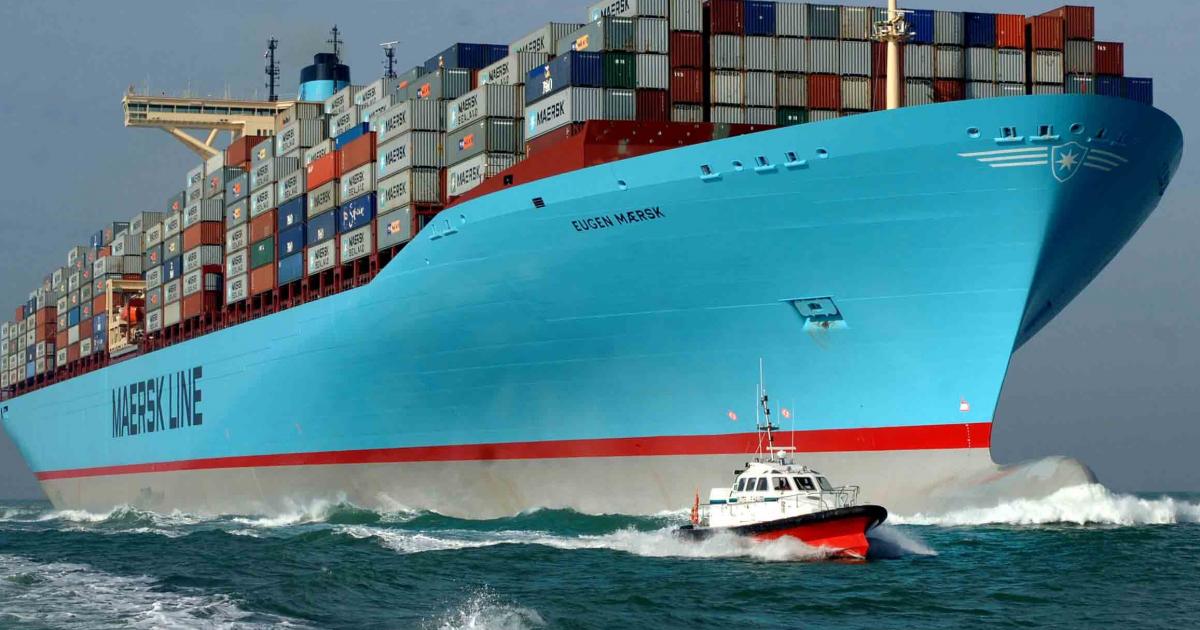 For the largest capacity order in history, Maersk Line has chosen to order 2 x TMC SA 30 compressors for each of the 20 vessels ordered at Daewoo Shipbuilding & Marine Engineering Co., Ltd. in Korea.
With this order, Maersk Line ensures the most environmentally sustainable compressed air production on board the ships, with a reduction in energy consumption by 40-50% compared to conventional compressors.
The 18,000 TEU (Triple –E) containership is the world's largest ship type. The new ships will surpass the current industry records for fuel efficiency and CO¬2 emissions per container moved held by the Emma Maersk class vessels.
The A. P. Moller-Maersk Group is committed to developing environmentally sustainable solutions. In 2009 they became a signatory to the United Nations' Global Compact – ten principles for ethical business behaviour in the areas of human rights, labour rights, environment and anti-corruption. In 2010 they adopted a formal sustainability strategy that the y will enable them to systematically integrate sustainability into all their business processes. One of their strategies is "Responsible procurement"
Related Posts
2017-03-29
TMC Compressors has completed its delivery of a marine compressed air system to BW Offshore's...